Our Team at Thomas Curley Plumbing and Heating
At Thomas Curley Plumbing, Comfort & Piece Of Mind Is What We Offer!
We have over 39 years experience providing plumbing and heating services to homeowners and businesses in Nassau County. We are now proud to announce we are licensed and insured to work in all 5 boroughs of New Your City.
Everyone on our team is committed to providing only the best service possible. We want to be the company you call for all of your plumbing and heating needs.
There is not a better group of people. Give us a call and see for yourself.
Call (516) 487-6816 or click here to schedule a service call.
We are always available to serve you, below are a few key members of our team:
Thomas Curley, President – Master Plumber
John Curley
Vice President - Master Plumber
Dave Ramjit
Field Supervisor - Master Plumber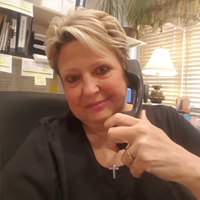 Prima Margiotta
Service Dispatch & Customer Service Representative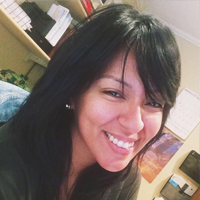 Veronica Suri
Accounts Receivable & Payables